Monday - September, 30, 2013
Mountain View Country Club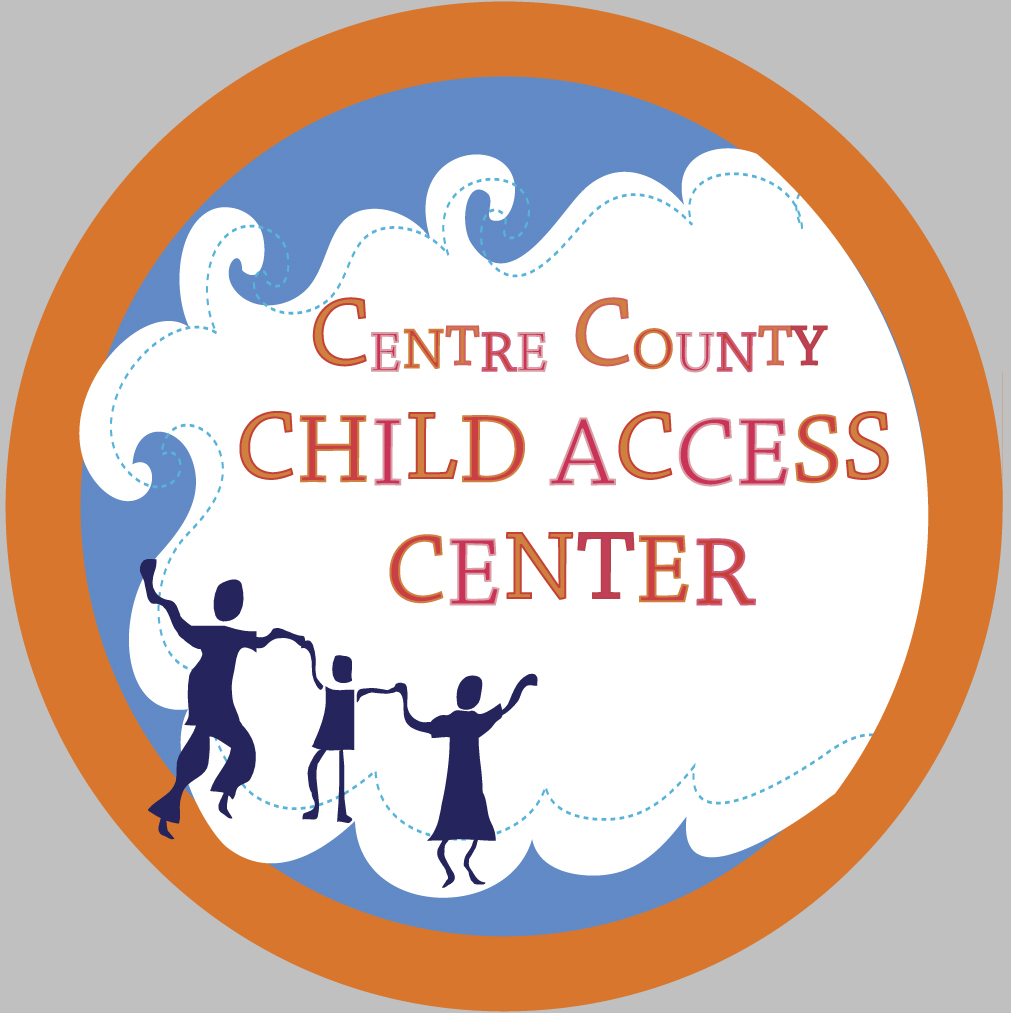 Join us for the 12th Annual Chefs on Stage hosted by State College Magazine on Monday, September 30, 2013 at the Mountain View Country Club in Boalsburg. This is a wonderful opportunity to support a great cause and enjoy a fabulous meal from the area's finest chefs!
This year the dinner will benefit the Centre County Women's Resource Center's Child Access Center.
For more information contact the CCWRC at 814.238.7066 or chefsonstage@ccwrc.org.