Stewards of Children
The facts about training: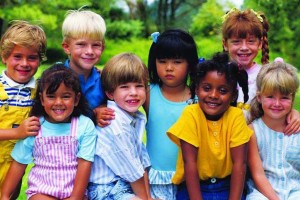 Be a part of the change!
To date over 5,800 adults in Centre County have learned how to prevent child sexual abuse – join them!
Who can receive training?
This training is available to any group whether they are directly working with children or not. We want Centre County to be the safest environment for our children, today and tomorrow. 
Who should be trained?
Anyone who cares about kids!
Parents, teachers, neighbors, coaches, instructors, PTA groups, church groups, neighborhood associations … ALL ADULTS!
How can I participate in a free on-line training?
How can I participate in a free group training?
Contact: Jamie at JSanFilippo@ymcaocc.org
Call: 814-237-7717, ask for Jamie
Visit: darkness2light.org
For more details/information on Stewards of Children, click here.