Transitional Housing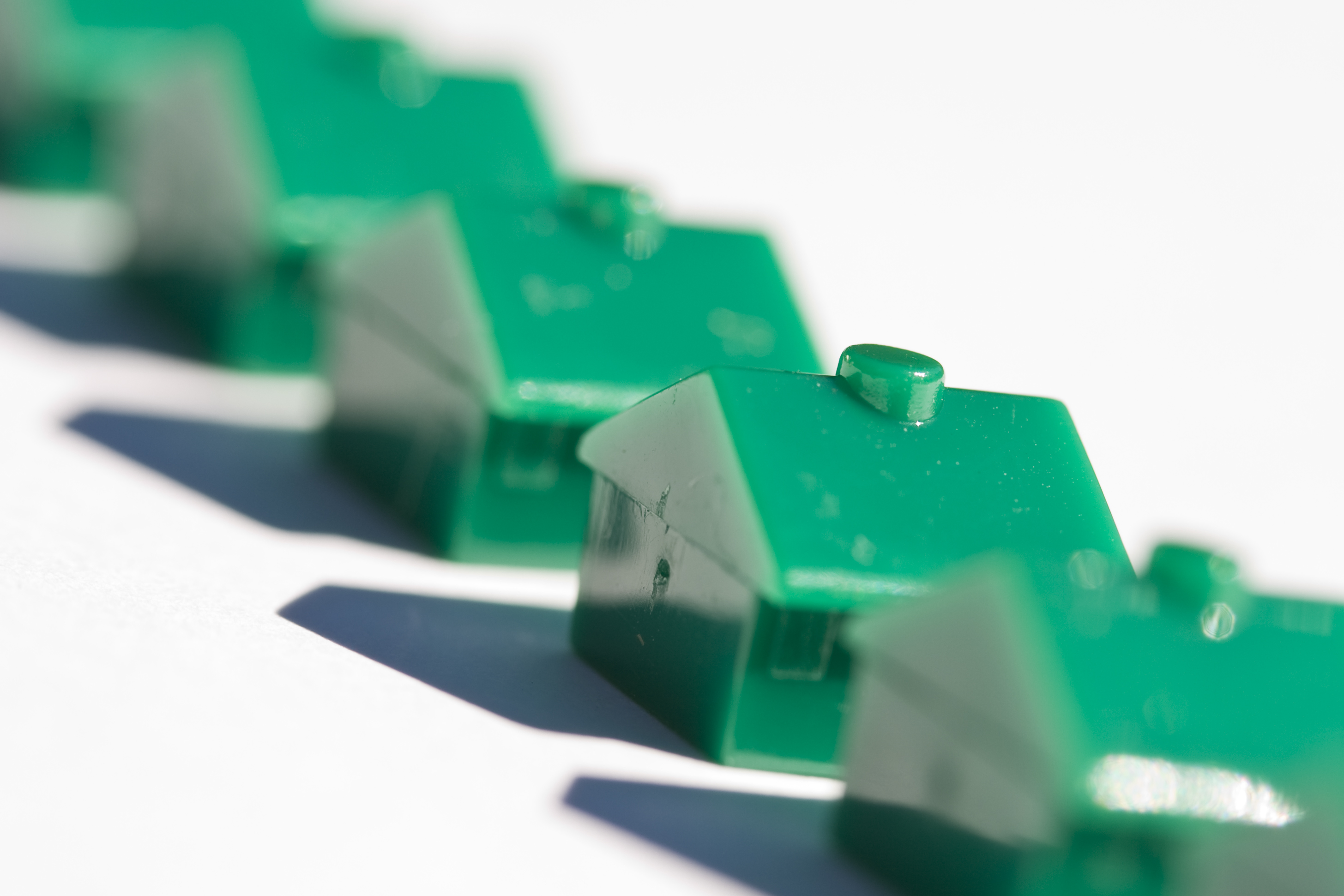 Those who are trying to establish safety and security for their families in the aftermath of violence face a particularly difficult challenge as they seek to find housing for themselves and their children. Centre Safe offers a Transitional Housing program to those who are homeless or at risk for homelessness due to fleeing domestic or dating violence, sexual assault or stalking. The program provides financial support for housing units for a period of one year, with some possibility of extension. The Transitional Housing program is a survivor- centered residential program where residents establish goals that they believe will move them to the next step in their lives.
Transitional Housing residents have the opportunity to access:
case management
advocacy with other providers
subsidized rent and utilities
group and individual counseling
legal services
safe custody exchange and visitation
other services as identified by residents
Please contact Centre Safe at 814.238.7066 for more information about the Transitional Housing program.