N

EW BLOG:
Work together to help end violence 
 (click here to go directly to the blog)

Welcome! All of our services are free, professional and confidential. We are only a phone call away – you are never alone.
Services for women, men, and children who have experienced dating & domestic violence, sexual assault or stalking.   
Is Your Relationship Healthy?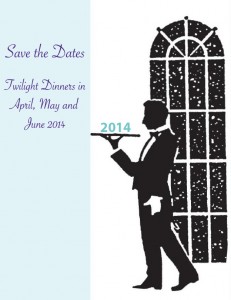 Twilight Dinners begin in March and end in June. Want to attend a Twilight Dinner? Click on the image!
To learn more about workplace violence, click on the image below.